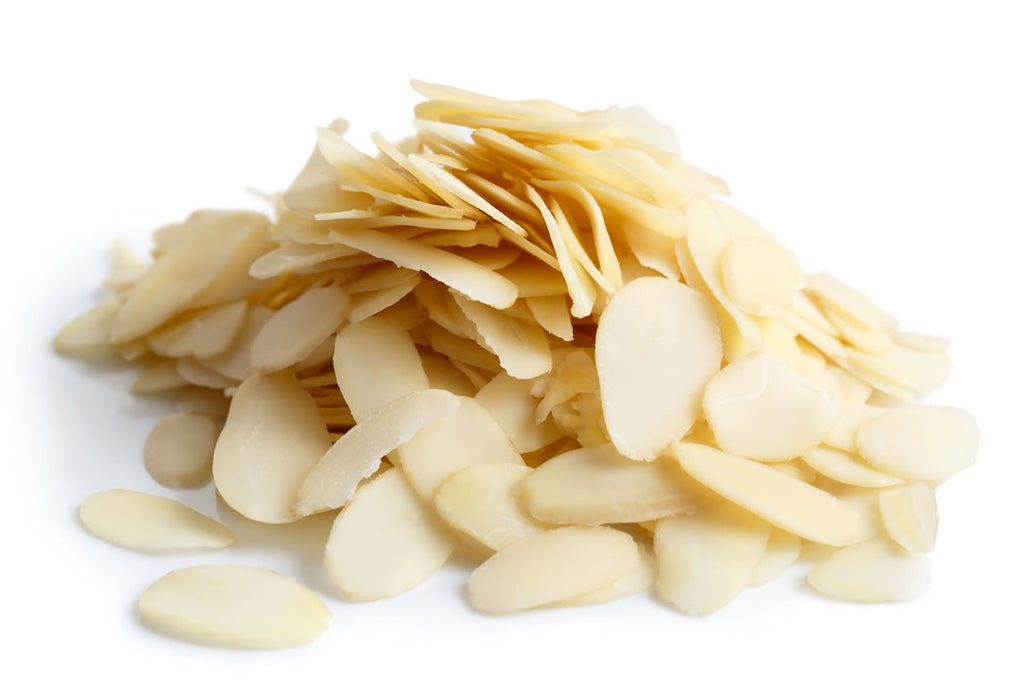 SLICED ALMONDS
Nuts | In stock |

1lb
Slivered almonds are almonds that have been sliced very thinly into little sticks.

Sliced and slivered almonds are just about impossible to make at home. The food processor won't slice them, it will chop them and then grind them.

Now Pursuperfoods brings them for you. Get them in our store.
ALLERGY INFO: This is Packaged in a Facility That Also Processes Tree Nuts and Wheat.