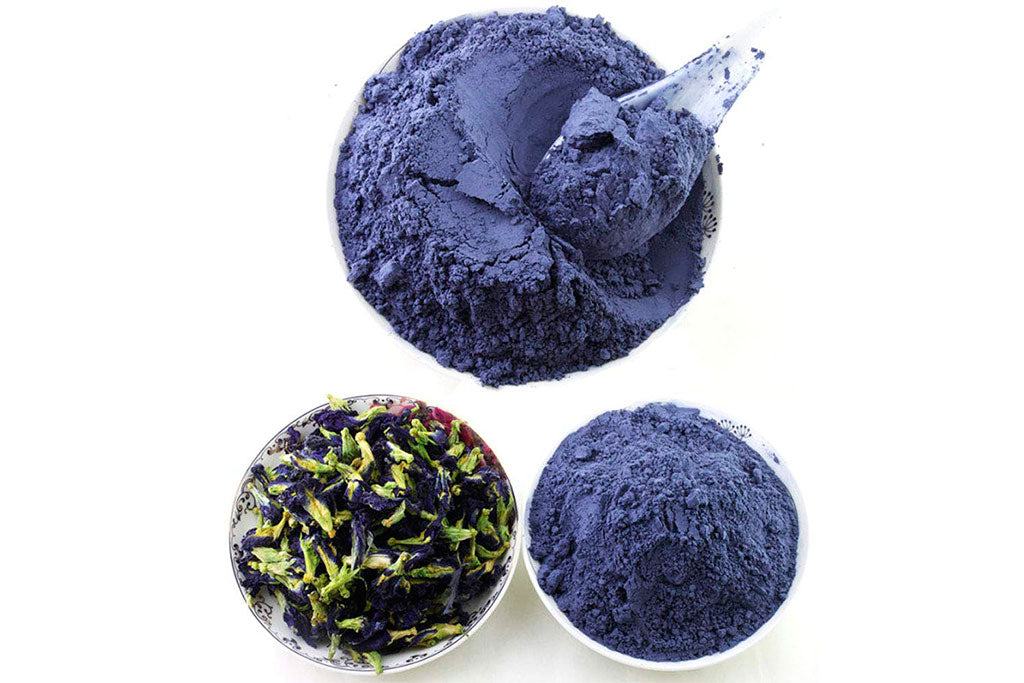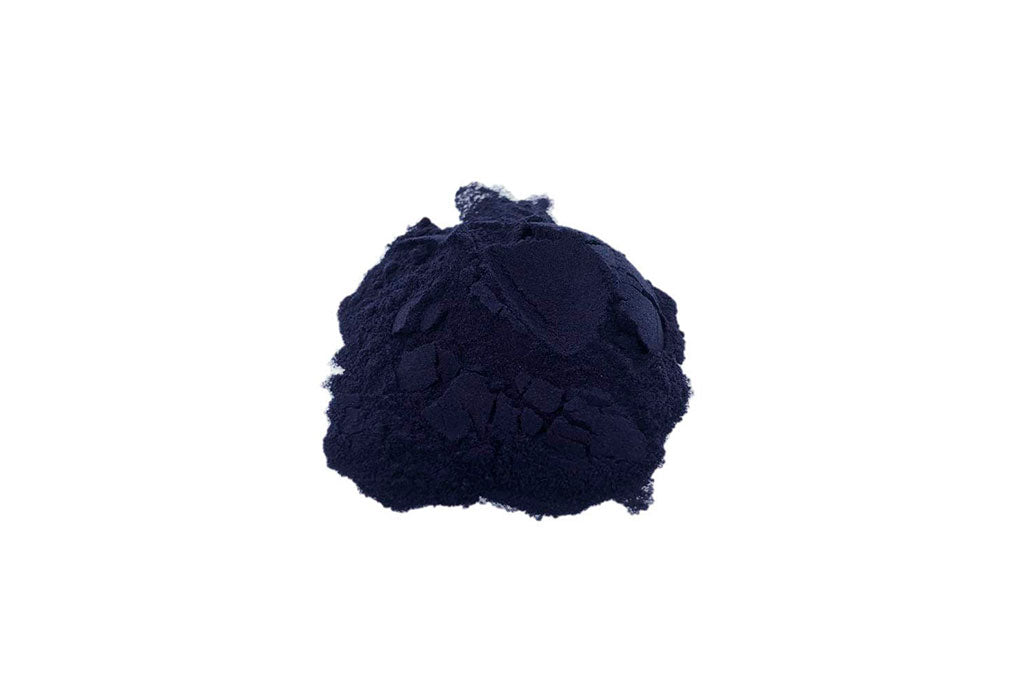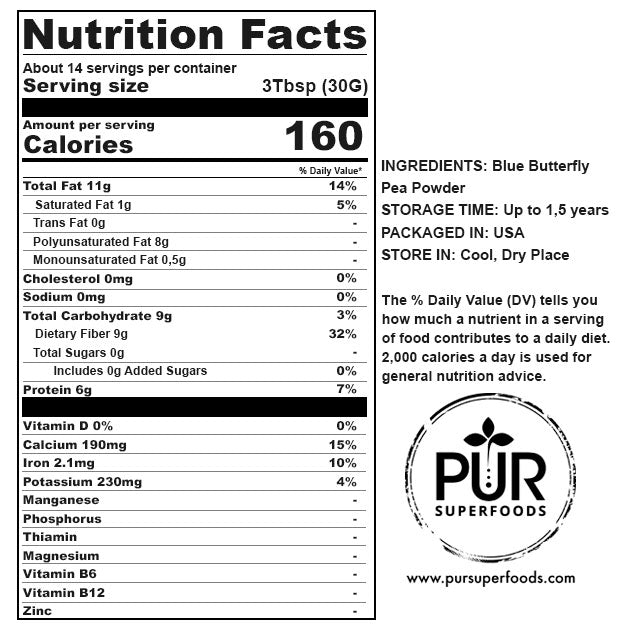 BLUE BUTTERFLY PEA POWDER
Super Powders | Out of stock |
Blue Butterfly Pea Powder, also known as Blue Spirulina, is packed with flavonoids, antioxidants, and peptides known for its properties to stimulating collagen production and combating inflammation.
Adaptogenic, helping the body reduce stress and anxiety.
This Super Powder is the all natural culinary chameleon. Add this to edible dishes, rice, drinks and baked goods.
FUN TIP!
This powder changes color, by adding and swirling some lemon or citrus ingredient and watch the solution turn into a beautiful deep magenta.
ALLERGY INFO: This is Packaged in a Facility That Also Processes Tree Nuts and Wheat