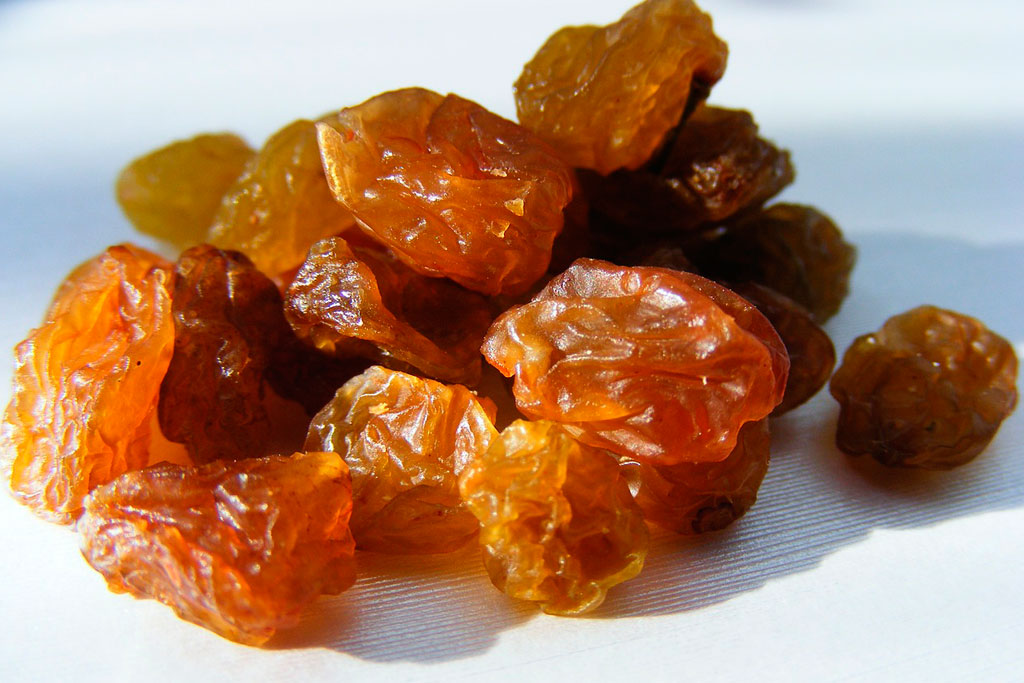 RAISINS
Dried fruit | Out of stock |
The shriveled yellow, brown, or purple morsels known as raisins are actually grapes that have been dried in the sun or in a food dehydrator.
Black Thompson Raisins
PurSuperfoods seedless, natural, Black Thompson Raisins are dried in the autumn sun without preservatives, these raisins are sweet and tangy at the same time. You can eat them as an energy-boosting snack, or add them into your baking to give your baking goods that extra burst of flavor.
Mix and match with our dried fruits and nuts to make your own unique trail mix, by mixing Almonds, Walnuts, and macadamias with these delicious Raisins.
Golden Rainins
PurSuperfoods Golden Rainins, have a sweet flavor with a semi soft, moist texture.
These raisins are great for cooking and baking, add them to your sweet and savory dishes, cereal or trail mix, and other recipes.
ALLERGY INFO: This is Packaged in a Facility That Also Processes Tree Nuts and Wheat.