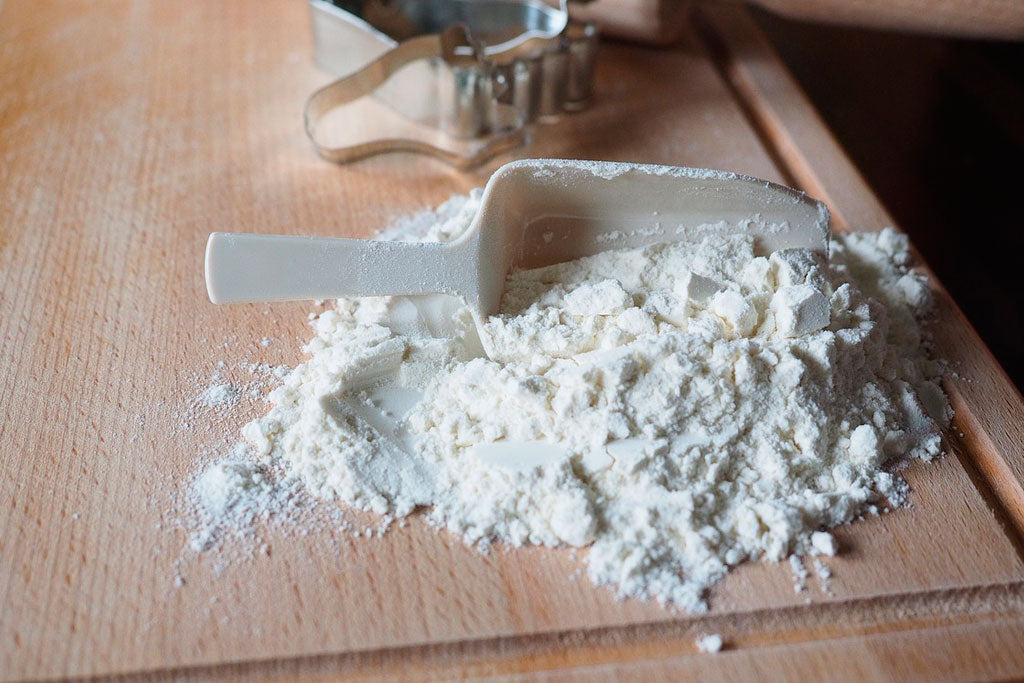 TAPIOCA FLOUR
Flours | Out of stock |
Tapioca flour comes from cassava (manihot esculenta), a plant common to South America. This is one of our most versatile gluten free flours.

It's a paleo diet favorite as well as one of the main ingredients for pao de queijo, or Brazilian cheese bread.

Tapioca flour, or tapioca starch, is a popular, gluten-free flour made from the starch of cassava root.
ALLERGY INFO: This is Packaged in a Facility That Also Processes Tree Nuts and Wheat.