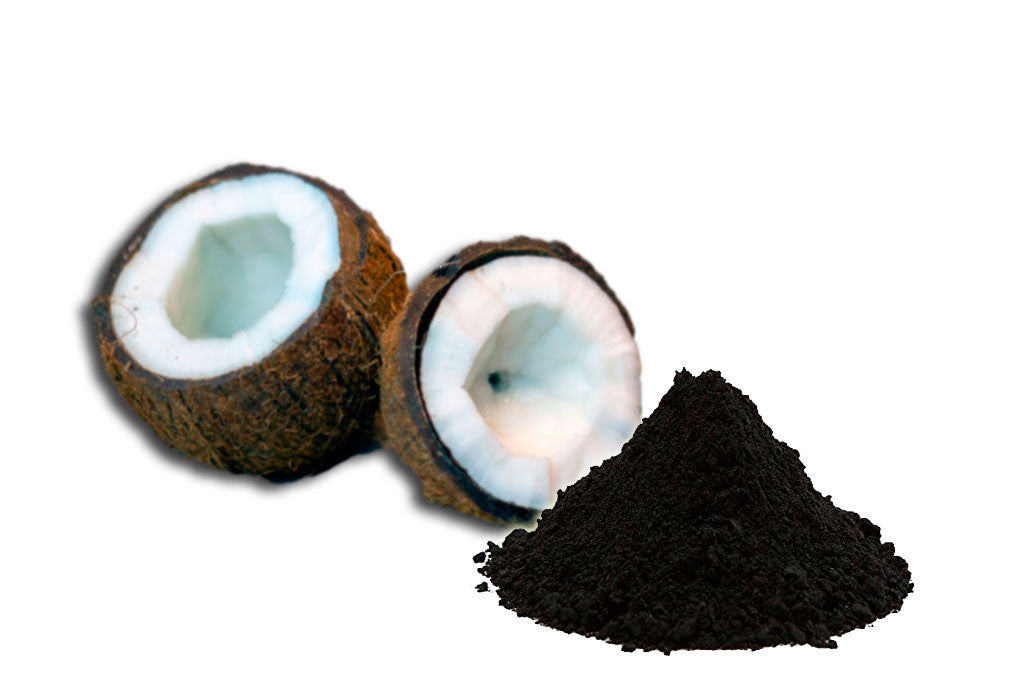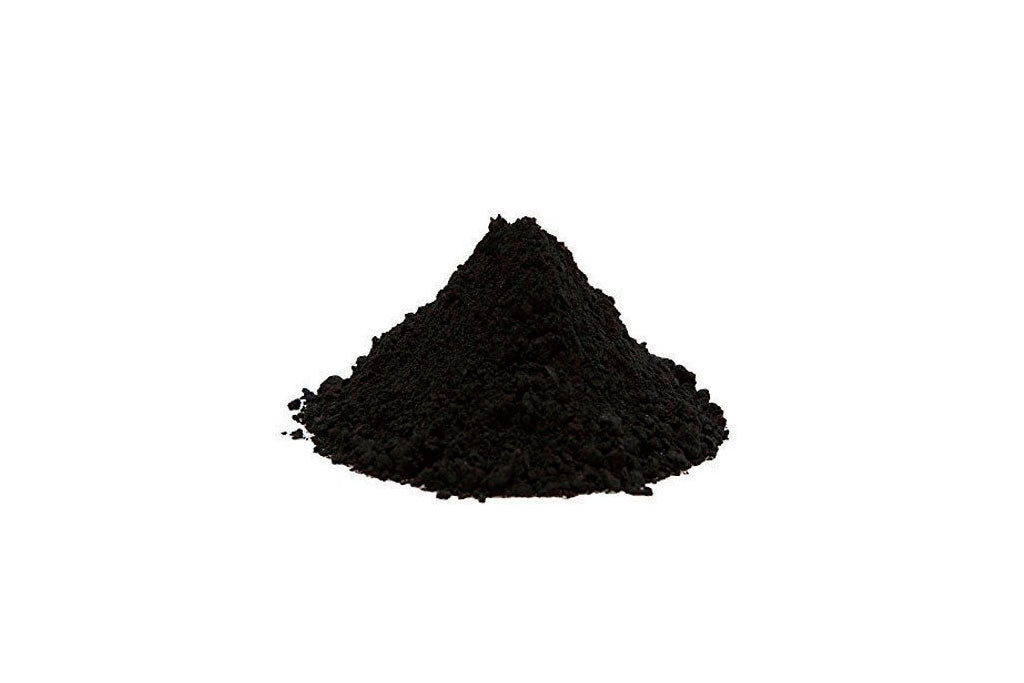 COCONUT ACTIVATED CHARCOAL
Super Powders | Out of stock |
PurSuperfoods coconut activated charcoal powder is all-natural, food grade certified, Made of coconut shells, an all-natural & renewable source. Ideal for men, women, teens, and kids.

This charcoal is also valued for candida cleanses, mosquito bites and burns!

TIPS! This powder is great for beauty routines! Try Teeth whitening and/or face masks!
 Ingredients: 
100% Pure Coconut Activated Charcoal
ALLERGY INFO: This is Packaged in a Facility That Also Processes Tree Nuts and Wheat.