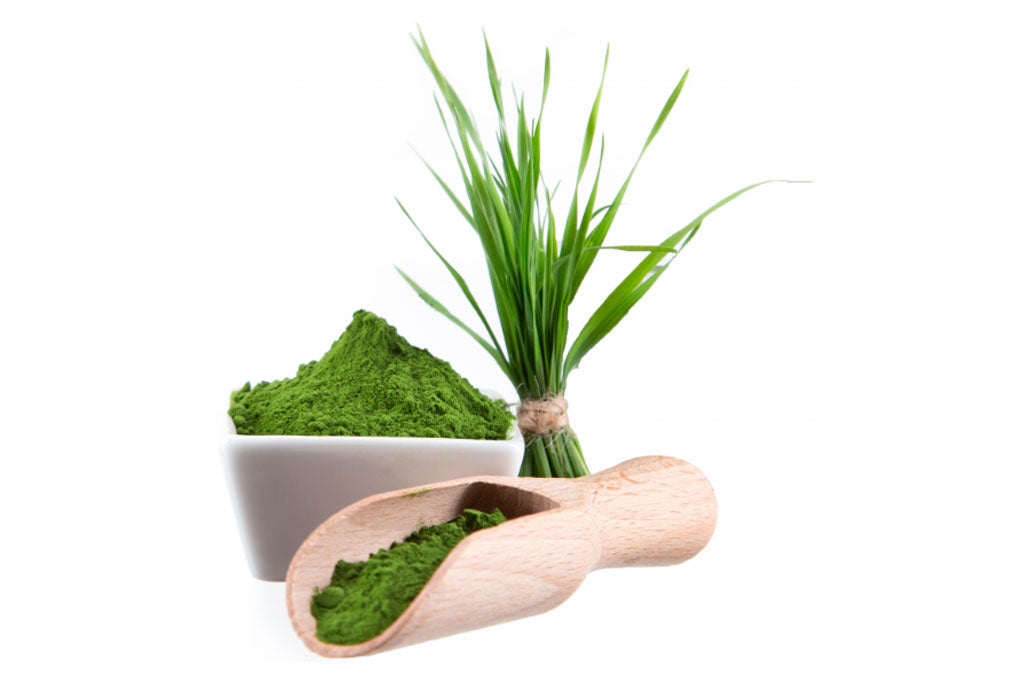 WHEATGRASS POWDER
Super Powders | Out of stock |
PurSuperfoods wheatgrass powder contains a big amount of chlorophyll, which helps detoxify and cleanse the body while eliminating harmful toxins. rich in antioxidants, which provides support to Colon, Heart and Overall Well Being.

Wheatgrass powder has a soft grasslike flavor with a hint of sweetness that works well with juice, smoothies or water.

ALLERGY INFO: This is Packaged in a Facility That Also Processes Tree Nuts and Wheat.