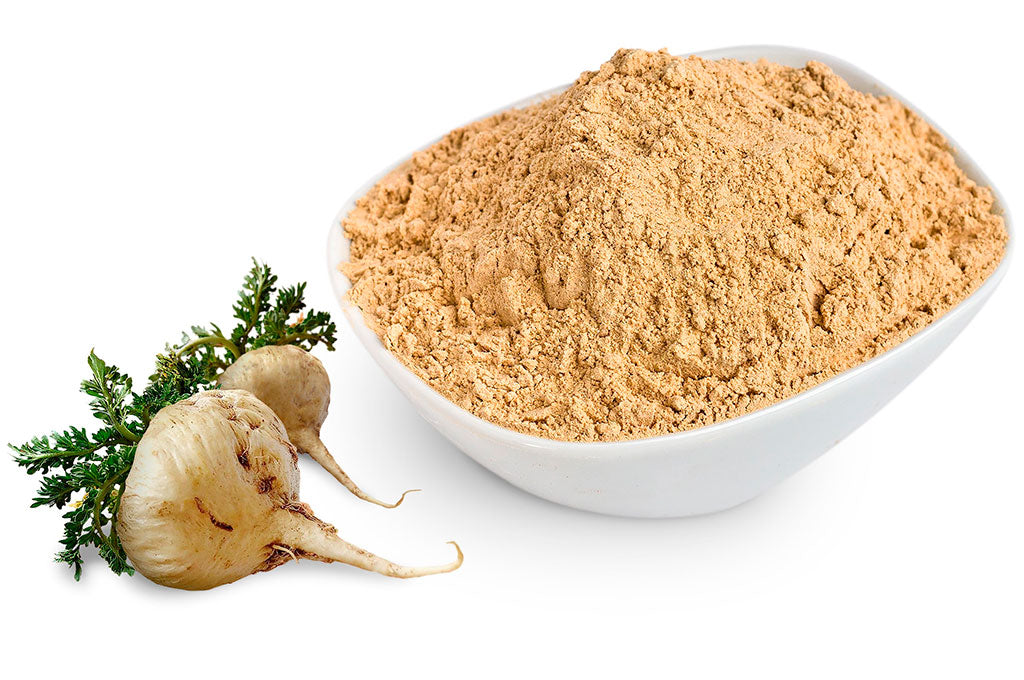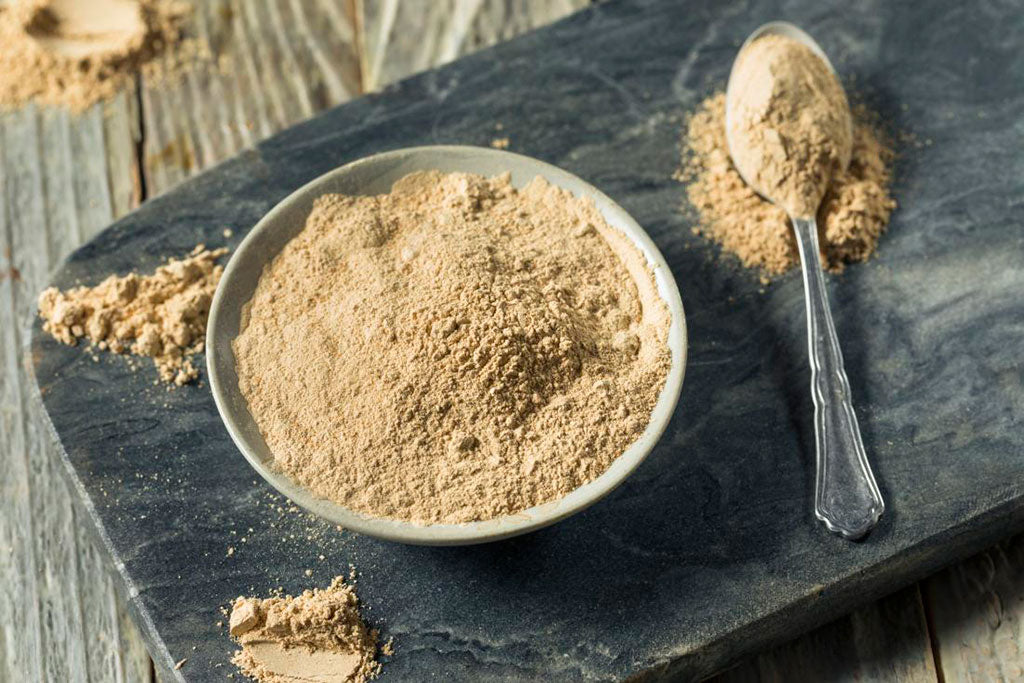 ORGANIC GELATINIZED MACA POWDER
Super Powders | Out of stock |
Maca powder comes from an adaptogenic root that is renowned for having properties to  reduce stress, increase energy, and even boost libido. Maca is a plant that grows in central Peru on the high plateaus of the Andes mountain range.
Our organic maca powder is a great source of magnesium, fiber, calcium, iron and amino acids.

In food, Maca is eaten cooked in the oven or roasted, prepared as a soup, and used to make a fermented drink called chicha of Maca. 
Enjoy the mildly sweet taste of maca in water, milk, smoothies, oatmeal, bowls, yogurt and more!
ALLERGY INFO: This is Packaged in a Facility That Also Processes Tree Nuts and Wheat.