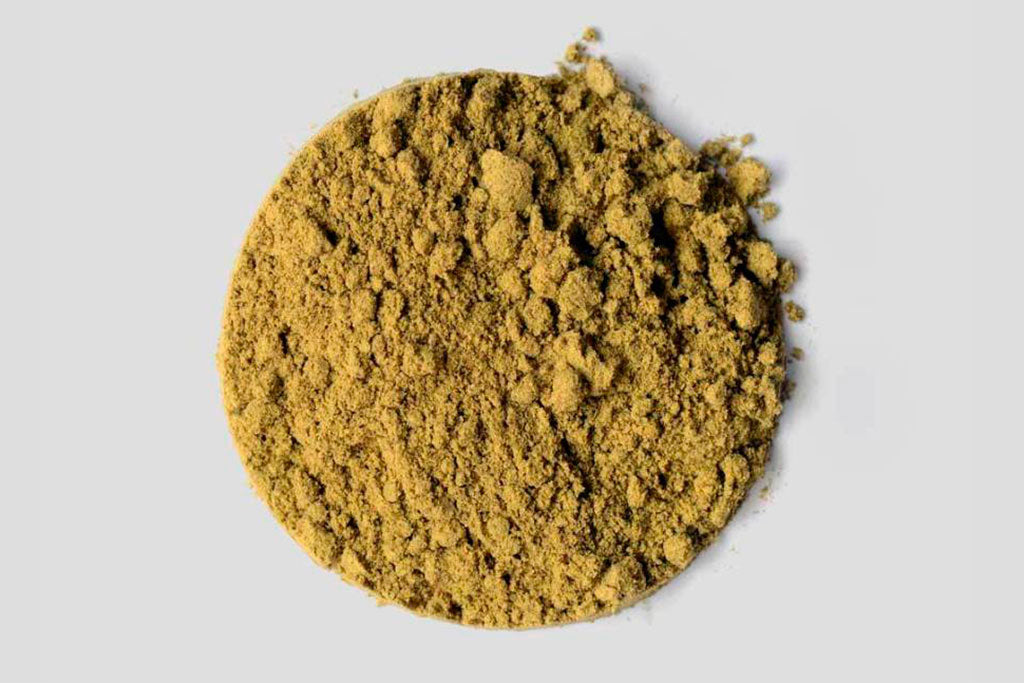 HEMP PROTEIN POWDER
Super Powders | Out of stock |
Hemp protein powder is one of the more popular varieties, made by grinding pressed hemp seeds into a fine powder.
Pur Superfoods Hemp Powder is a high quality protein
Our products containing all nine essential amino acids that everyone must get from food. It is also a great immunity booster.

It has an earthy, nutty taste and is often added to shakes, granola bars, smoothies, hot soups among others to boost the protein intake.
ALLERGY INFO: This is Packaged in a Facility That Also Processes Tree Nuts and Wheat.