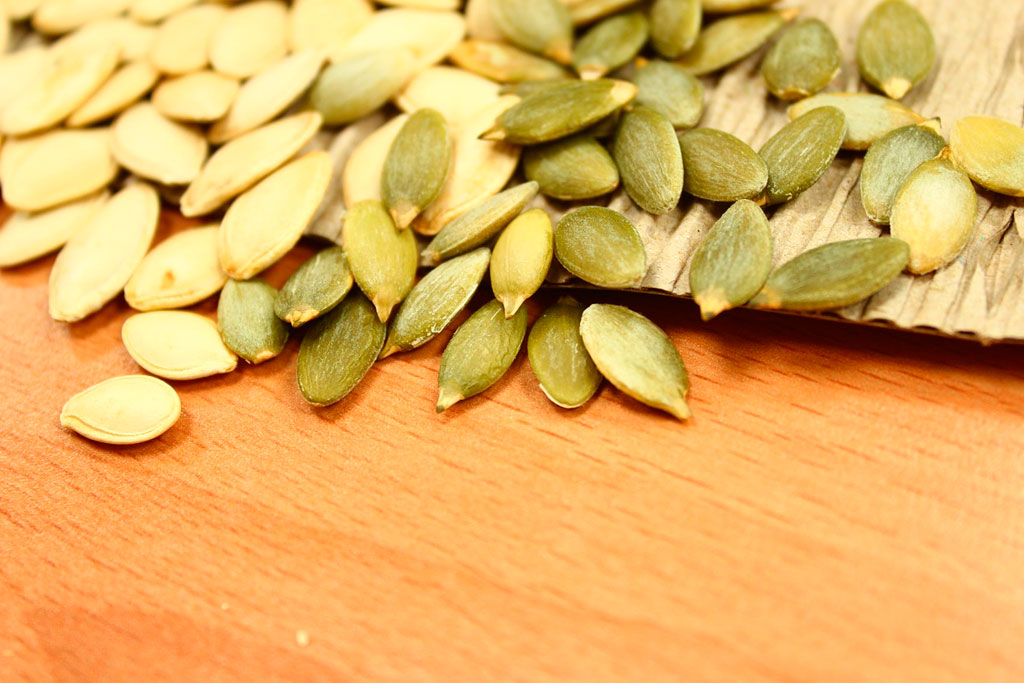 PUMPKIN SEEDS
Seeds | Out of stock |
Pumpkin seeds AKA Pepitas are edible seeds high in protein, phosphorous and iron. They are a common ingredient in Mexican cuisine and are often eaten as add-ons for salads or as a healthful snack. 

These seeds are nutrient- and calorie-rich, with especially high content of fat, and numerous micronutrients, last but not least they are Non-GMO, Raw, Gluten-Free, Vegan!
Now Pursuperfoods brings them for you. Get them in our store.

ALLERGY INFO: This is Packaged in a Facility That Also Processes Tree Nuts and Wheat.