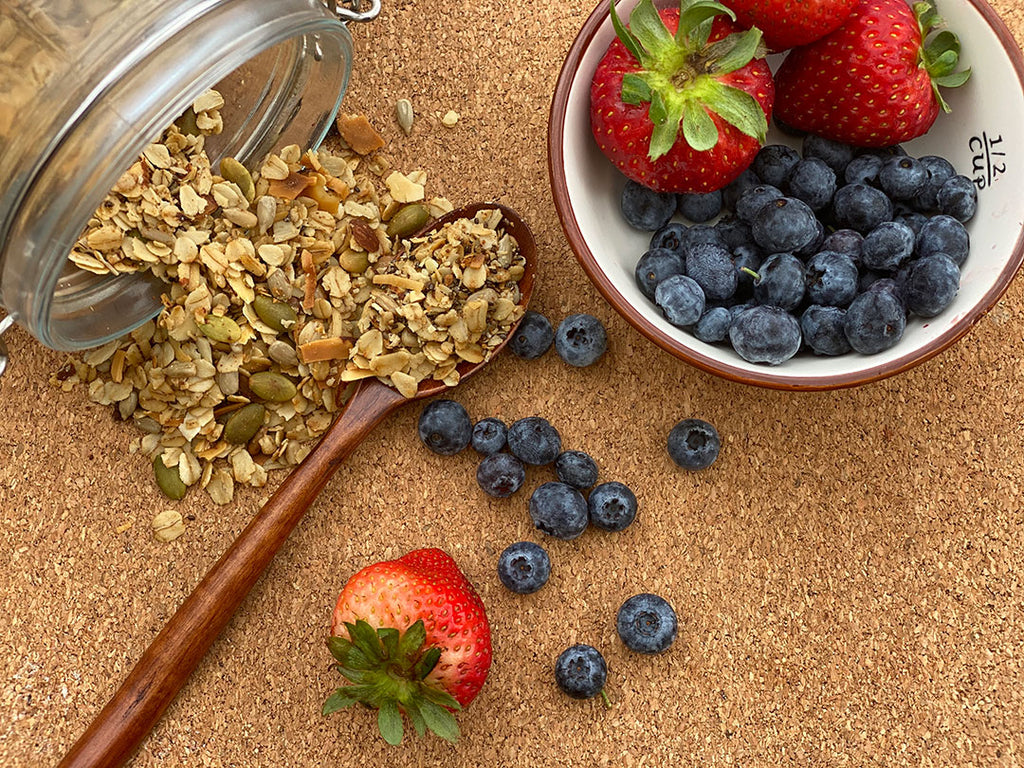 GRANOLA
Superfoods Box | Out of stock |
This recipe is super easy, the best yet is that you will be able to control your sugar and oil intake!
We all know granola is a great option for meals or snacks! But have you checked how much sugar and oil your store bought-granola has?
Pur Superfoods offers you, for a great price all the ingredients for you to make your own granola, adding as many ingredients as you like, as for the sweeteners and oils. make it as clumpy or toasted as you prefer!
Order yours today! 
Find more add ons:
ALLERGY INFO: This is Packaged in a Facility That Also Processes Tree Nuts and Wheat.