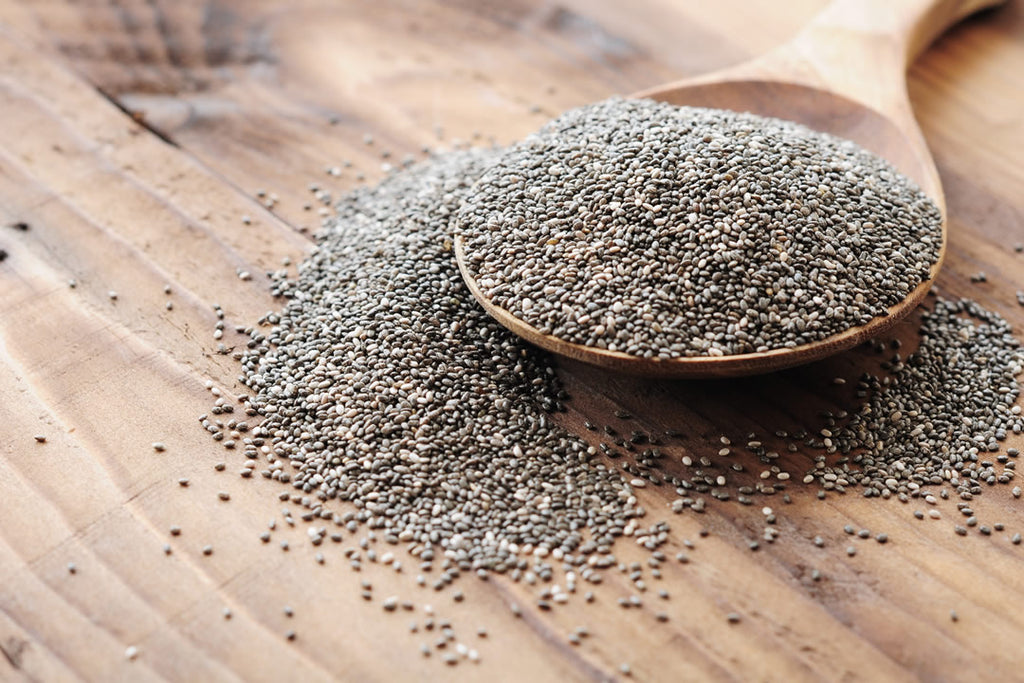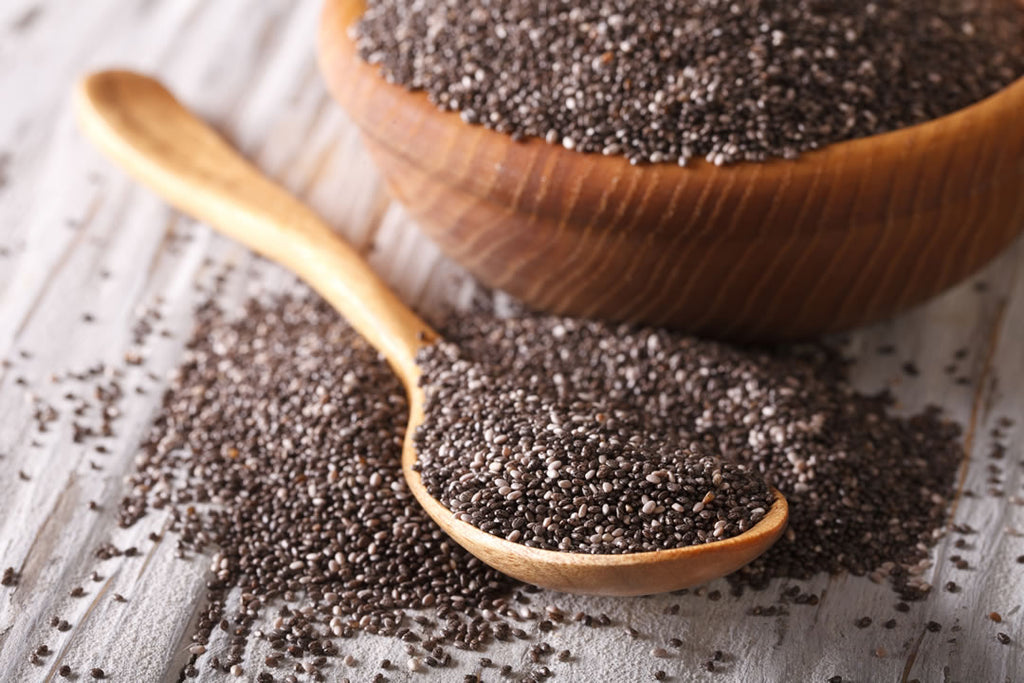 CHIA
Seeds | In stock |

1lb
Superfood edible seed that comes from the dessert plant Salvia Hispanica, originally grown in mexico dating back to the Mayan and Aztec cultures. Chia means Strength, and its known for its energy booster properties, these seeds have a high concentration of healthy omega-3 fatty acids, carbohydrates, protein, fiber, antioxidants and calcium.
Chia seeds are among the healthiest foods on the planet.

They're loaded with nutrients that can have important benefits for your body and brain. They are an excellent source of omega-3 fatty acids, rich in antioxidants, and they provide fiber, iron, and calcium.

Chia seeds can be eaten cooked or raw, mixed with water, they can replace egg in vegan cooking.

ALLERGY INFO: This is Packaged in a Facility That Also Processes Tree Nuts and Wheat.