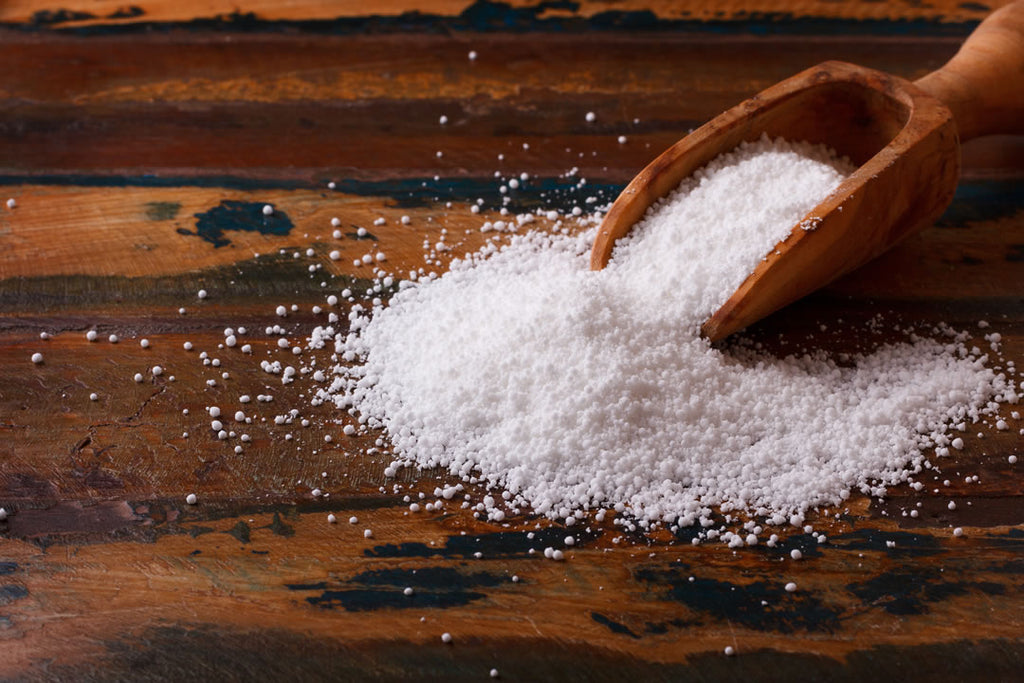 CASSAVA FLOUR
Flours | In stock |

1lb
PurSuperfoods Flour is a One -ingredient, YET multi-purpose flour! This is definitely a culinary game-changer, matching the unique taste and texture of wheat.

Cassava also known as Yuca Flour it's Top 8 Allergen-Free, Gluten-Free, Grain-Free, Nut-Free, Paleo flour with the taste and texture of wheat! Made from the entire root, minus the peel.

You can also use it to bread meat and seafood, and to replace breadcrumbs in meatballs and veggie burgers.
ALLERGY INFO: This is Packaged in a Facility That Also Processes Tree Nuts and Wheat.