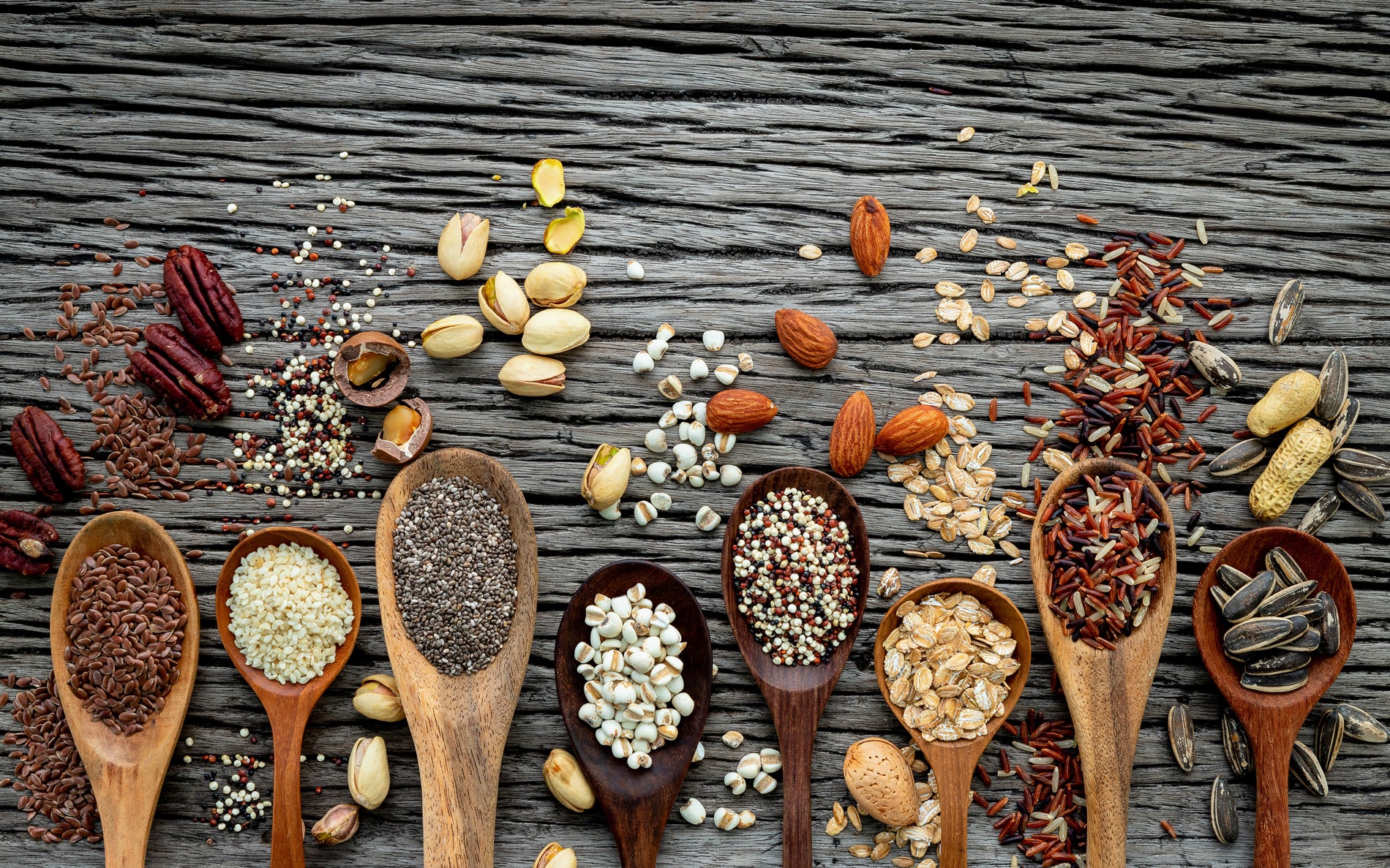 About us...
Who we are?
Pur Superfoods is a fast-growing name in the food industry; with the purpose of growing together with our customers, building long term relations as we strive for the best customer service.
Our Mission?
To bring a "seed" of "Super foods" to everyone; whether they consume our product, learn a recipe or learn to give back to earth.
Our Inspiration?
A mindfulness Lifestyle. We are A family owned company offering premier Superfoods and and superior quality.
---